Welcome to T-Life Capital
Investing in innovative businesses all over the globe.
T-Life Capital is an investment holding company based in Athens, Greece.
We aspire to drive growth and create value for generations to come through our strategic investments in startups and hospitality developments both in Greece and around the world.
T Life Capital is an official partner in the AWS Activate Ecosystem.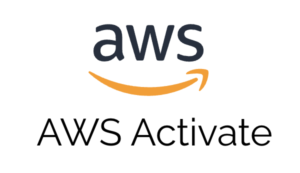 From food to finance and everything in between, we seize opportunities to support founders who are rewriting the rules of the industries they're in. 
We invest in tourism and real-estate projects that are raising the bar and setting new standards for Greek Hospitality.
We are interested in offering our contribution to ventures with pioneering ideas that target the international market.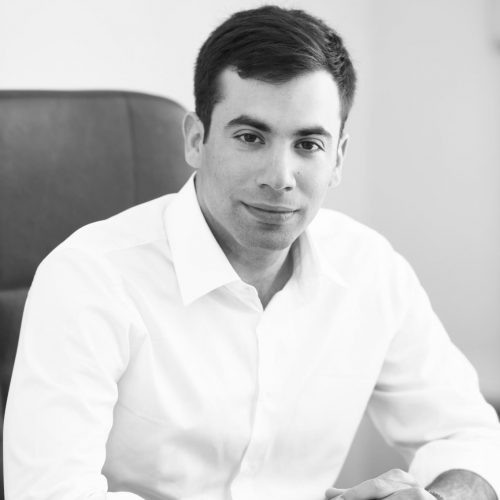 is Partner at T-Life Capital and Director at WinMedica, part of the ELPEN Group, a leading pharmaceutical group in Southern Europe. He is also a BoD member of Ble Kedros, a publicly listed REIT based in Athens, Greece.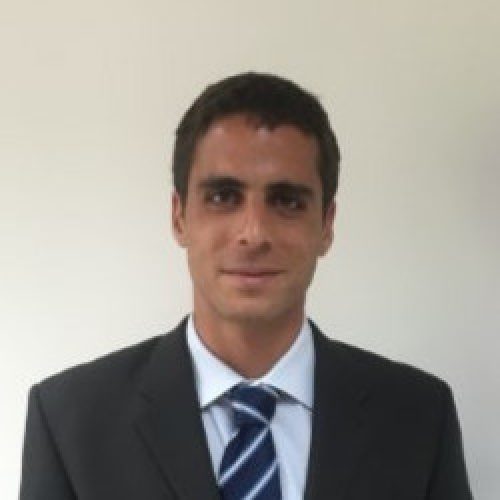 is an entrepreneurship enthusiast with start-ups, venture capital, private equity and consulting experience. Through the years he has engaged with projects in the tech-startups field, pharmaceuticals, tourism and shipping. He holds a BA degree in Economics and an MSc in Management from the University of Bath.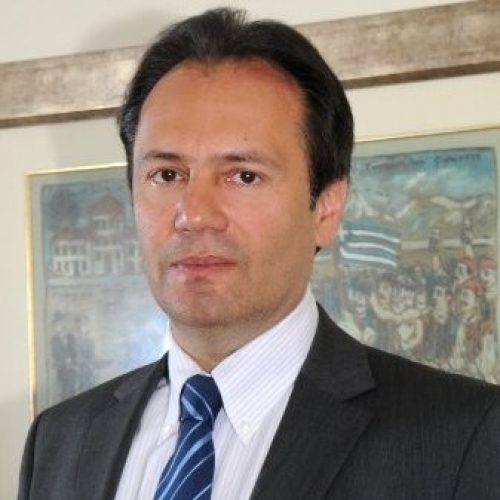 is shareholder, Vice President and Co- Managing Director of Elpen Pharmaceutical Co. Inc., the leading Greek Pharmaceutical Industry; being part of Elpen Group of companies (Elpen Co. Inc., Aenorasis S.A., Winmedica S.A.) having a turnover of 200.000.000€ in 2018 and over 1000 employees. He is also President of the Pan-Hellenic Union of Pharmaceutical Industries (PUPI).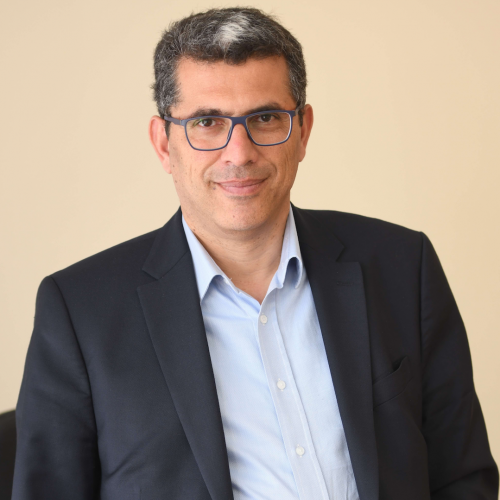 (MBA) is CEO of Votaniche S.A., an upcoming natural products pharmaceutical company. He has more than 25 years of experience in the ICT sector in managerial positions with leading multinational companies like Vodafone, Nokia Networks and Ericsson. In addition, he has engaged with a number of startups in the ICT, energy and betting sectors.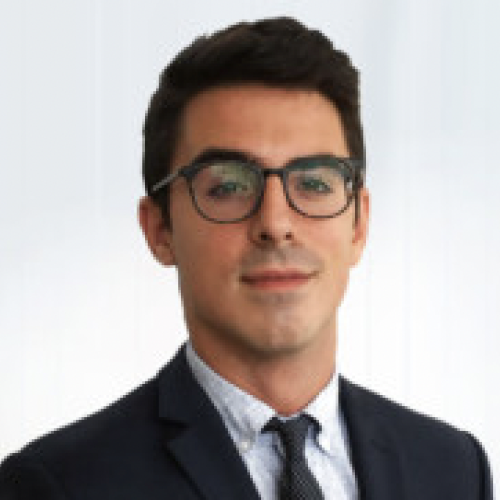 is an investment analyst with interests spanning across industries and geographies. He has worked at one of Greece's leading startups and is dedicated to helping entrepreneurial teams reach their potential. He holds a bachelor's degree in Economics from the University of St Andrews.

Learn How to Speak VC in 7 minutes
In this article, we will provide you with the "translation" of some useful VC (Venture Capital – just to set the right tone) jargon and acronyms that might come in handy!
Family Offices In The Greek Startup Scene
A depiction of T-Life Capital and other family offices and the increasingly important role we play in the Greek investment ecosystem.
Startup Funding: What does a Venture Capital fund look for in a startup?
Often entrepreneurs with big aspirations need to raise significant capital in order to scale up and grow their business quickly. Raising external money for a startup is a complicated endeavor.